Gift Ideas in Hamburg, NY.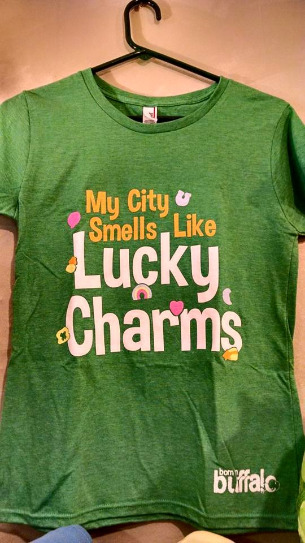 We carry a wide variety of gift items for people of all ages. It's not just about the coffee lover at the Comfort Zone. Come in and browse our shelves full of teapots, books, greeting cards, and more!
Comfort Zone Cafe carries a variety of disappearing mugs, travel mugs, and other coffee swag for the coffee lover in your life. We sell whole bean coffee and a wide variety of coffee flavorings to help your loved one enjoy the perfect cup at home. Gift cards to the Comfort Zone are also available in any denomination that you'd like.
Looking for a gift for a fellow Buffalonian? How about one of the many Born in Buffalo t-shirts or hoodies that we carry at the Comfort Zone? We carry a variety of style and sizes at the same price you can get them online, but you don't have to pay for shipping if you get them from the Comfort Zone!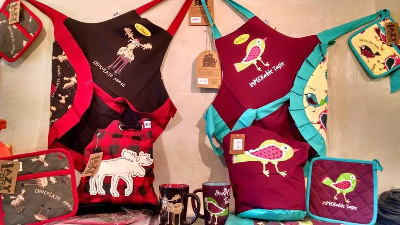 There is something for everyone at the Comfort Zone, stop by our gift card rack, pick up a onesie and a bib for a new baby, or grab an inspirational book on your way through town. We are more than happy to help you put together something nice on the fly. Plus, with a little notice we can top off a care package with freshmade cookies, pastry hearts, tea, and much more.
Be sure to check out our seasonal merchandise as well. We can put together baskets for any occasion at any price point you'd like, just give us 48 hours notice!